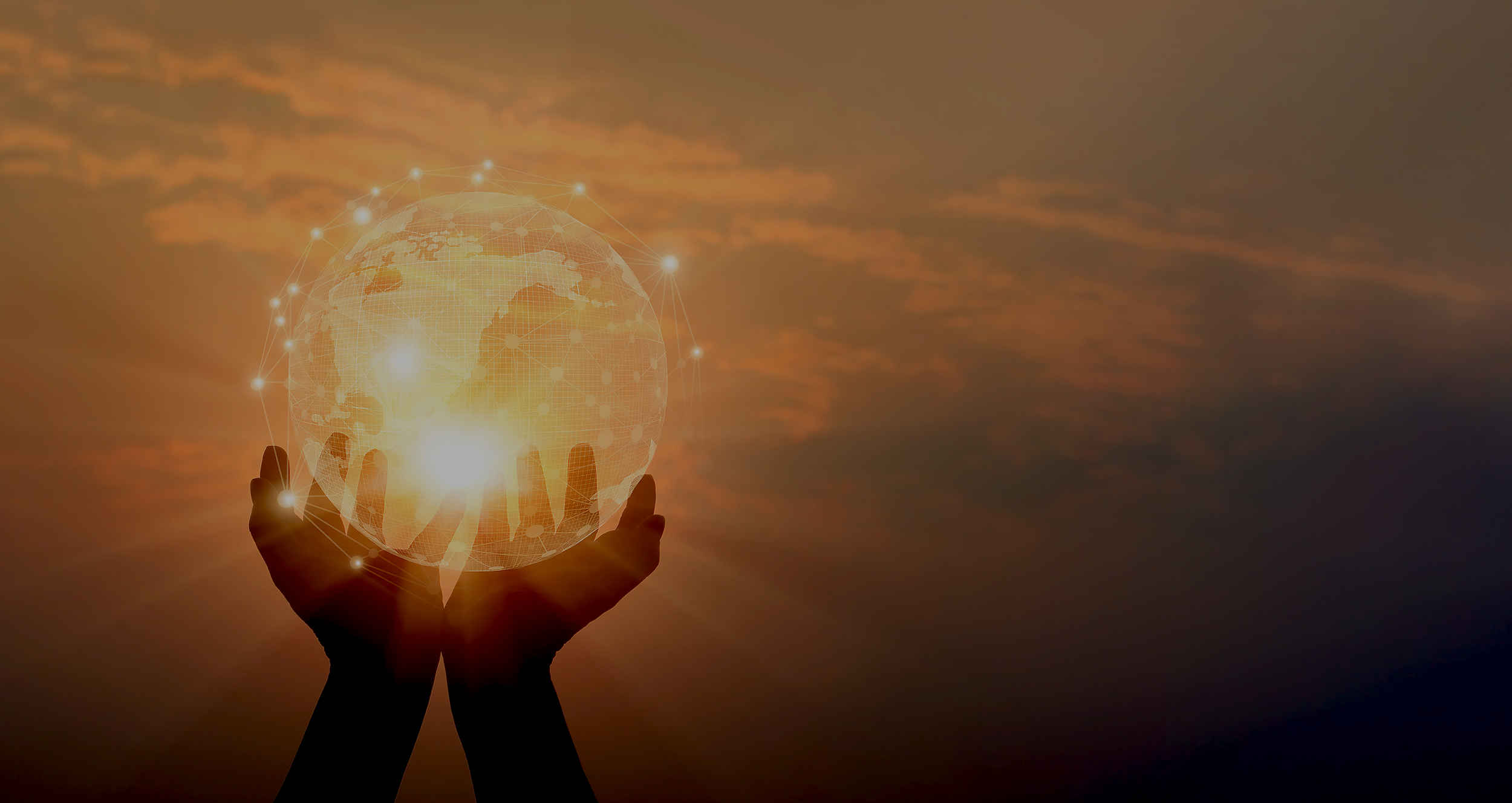 The most
trusted partners
We introduce a new milestone for the financial sector with challenges built on expertise and innovation.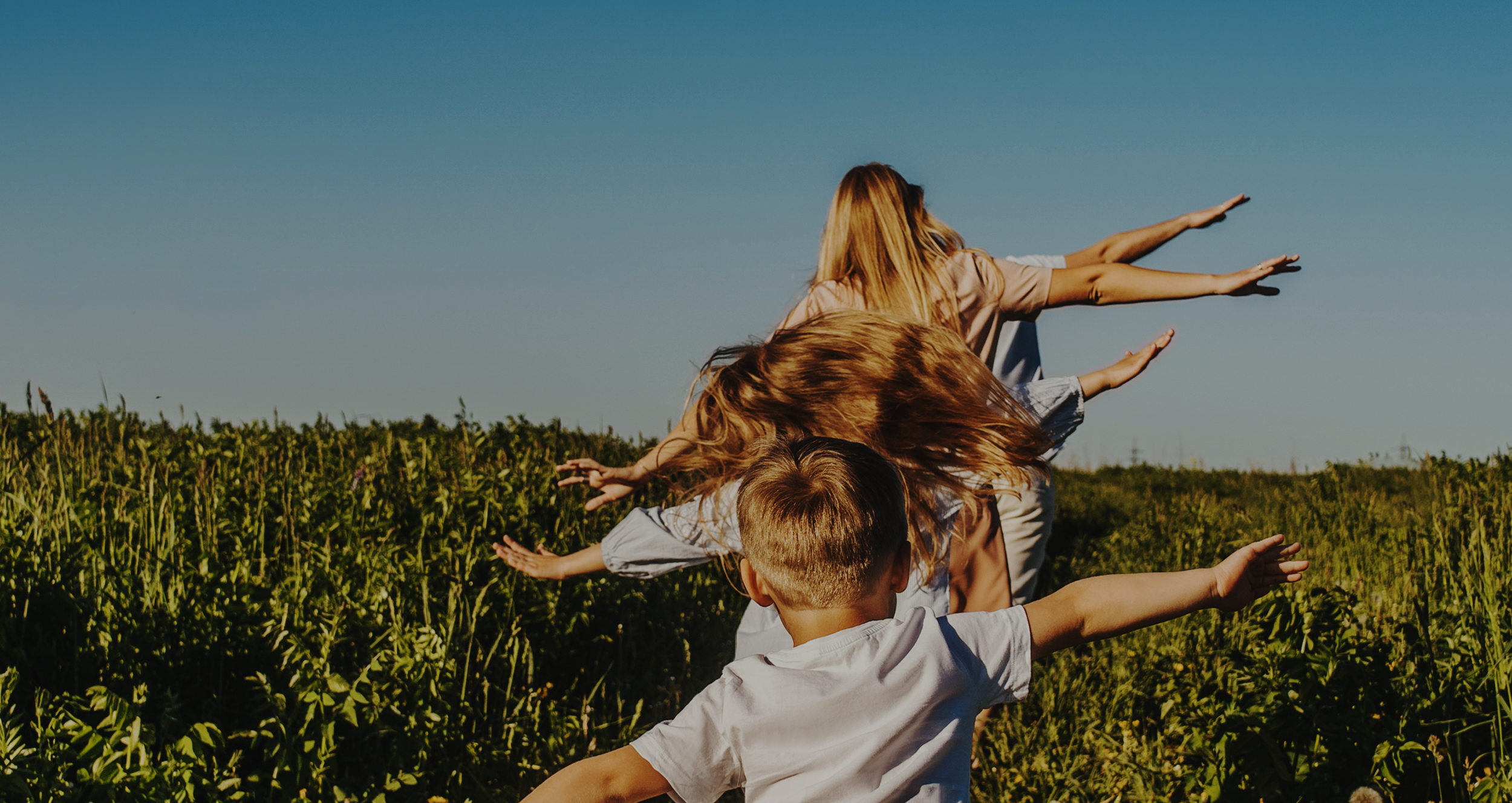 Investing toward
a better future
We initiate future developments and invest in a brighter future.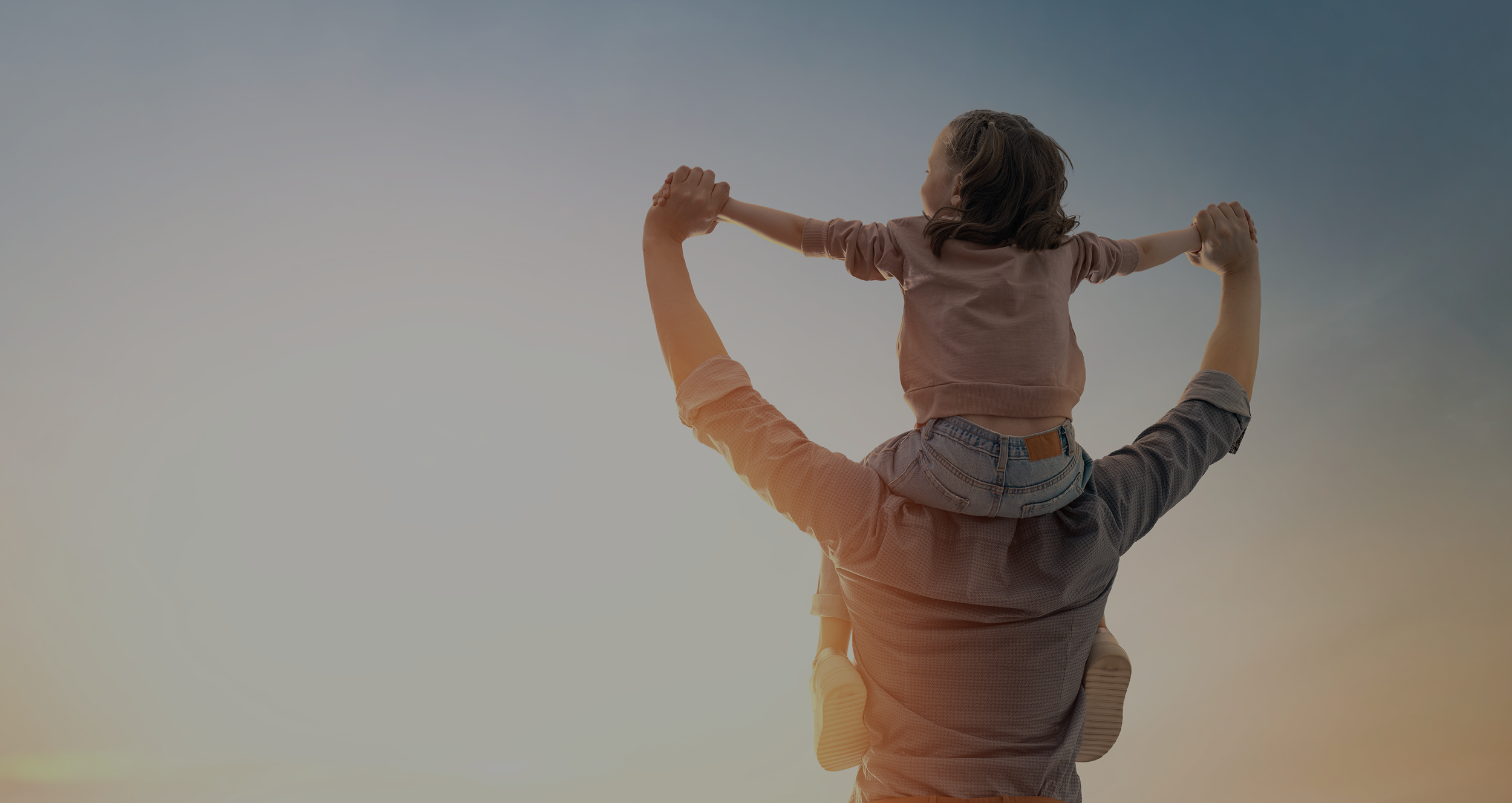 Creating
New Value
We have a value-creating investment strategy that enhances
the company's values by building on our wealth of investment experience.
Noh & Partners
fulfills a company's vision
We are a private-equity fund that creates new values
by discovering state-of-the-art companies at the cutting edge of future transformations.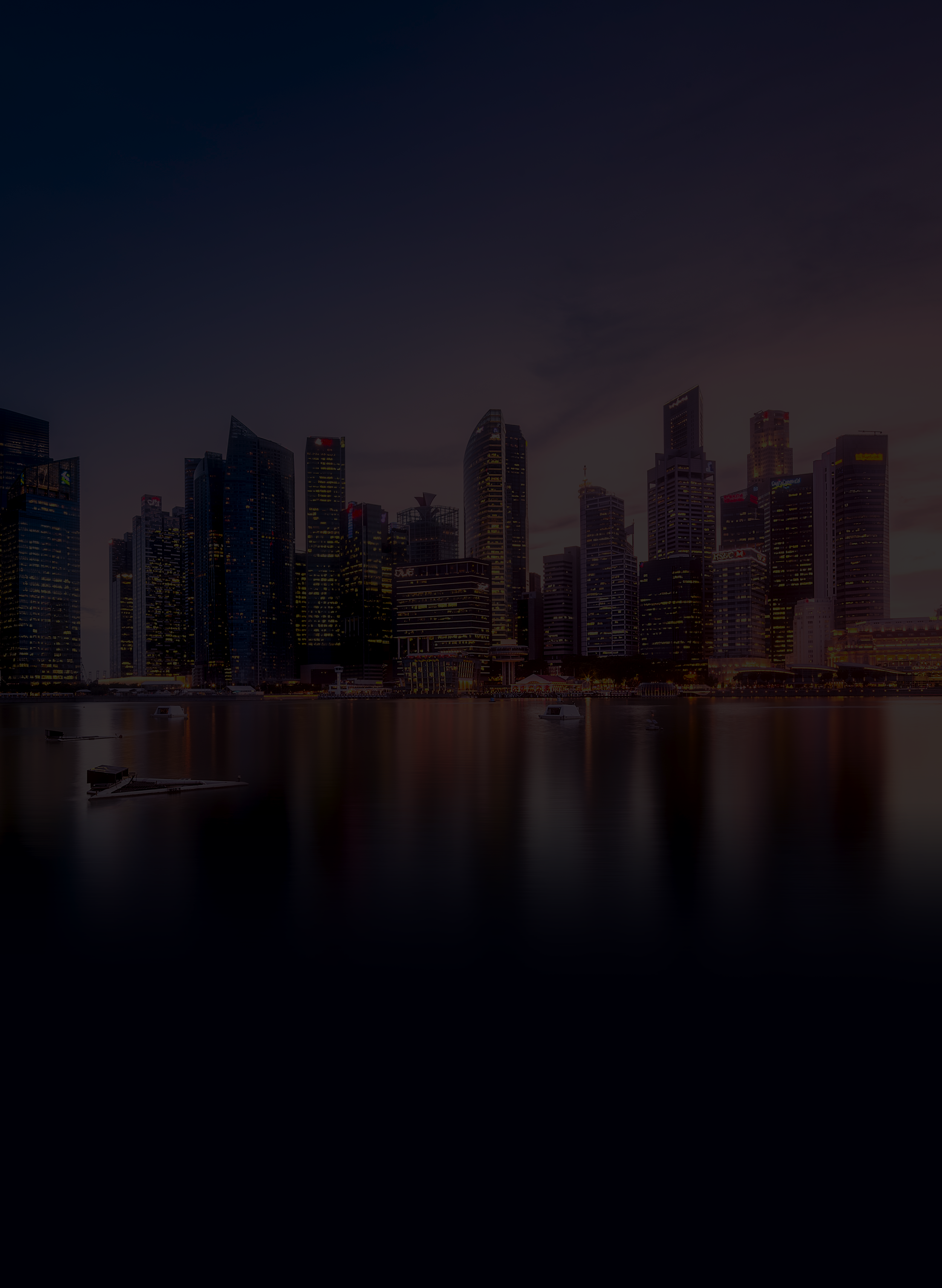 NOH & PARTNERS adheres to basic investing principles and engages in
value-creating investment to boost corporate performance and strategic values over time
by participating in management activities following acquisition of companies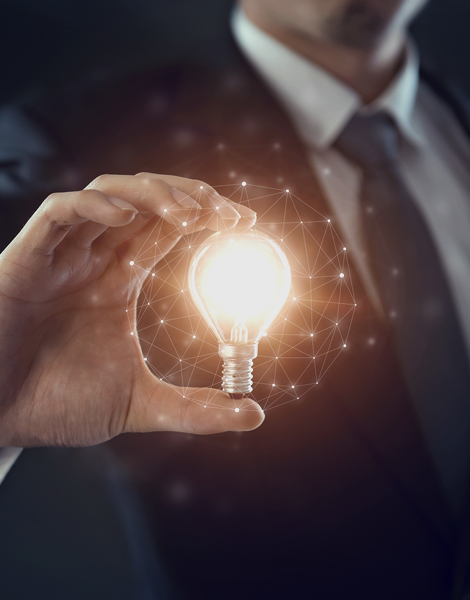 Through our extensive investment experience,
we increase corporate value of businesses and generate new values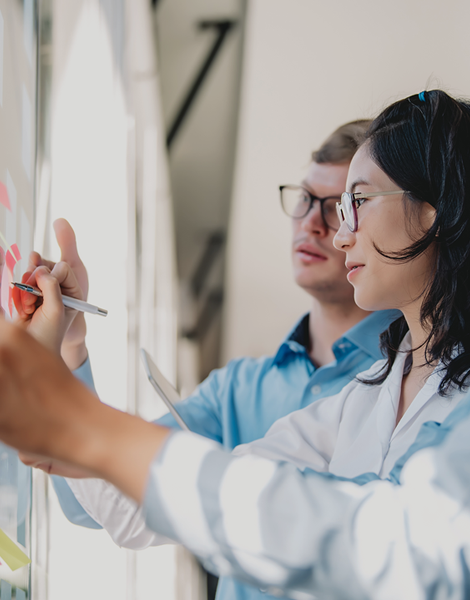 We invest in businesses that are leading the way in the changes of the new era.
Portfolio
NOH & PARTNERS supports companies on the path to growth while they are at the forefront of the changing times.
WCP

EV / Rechargeable battery

Produce separators, one of the four core materials for EV batteries

Londian Wason

EV / Rechargeable battery

Produce coffer foils, core material for EV batteries

UXN

Bio / Healthcare

Develop & produce Continuous Glucose Monitoring Systems(CGMSs)

Hansbiomed

Bio / Healthcare

Develop & produce the first Korean bone/skin grafting materials

Compass Therapeutics

Bio / Healthcare

Develop a new drug for improved bispecific antibodies for cancer therapy

SR

Semiconductor

Localization of DICING SAW, post-processing equipment for semiconductor

DEEPBRAIN AI

AI / Metaverse

Produce AI human based on deep learning